How are you hanging friends,
What a month in March, right? We all had a bunch of plans that are out of the window but don't internalize these changes! Remind your brother and sisters, and your aunts and cousins this change due to CORONAVIRUS is out of your own personal hands. Do not blame yourself, we can't control every walk of live. Many and most organizations have closed, shut down or have decided to allow employees to work from home. Unfortunately some individuals were laid off. So what happens down the road? It's hard to say friends, but Vice President Pence has some things working so check out the website. Keep your environment clean. Do not focus on what has been closed down. Use this time to de-clutter,bond, read or work on those projects which are on the back burner. Reach out to friends who have been placed on your back burner while you were knee deep in projects – build relationships while practicing "social distancing." Turn on the music, tell the DJ to turn it up! Phone calls work. Send an email. Video Chat. Start your enewsletter sharing your new couch shot vlogs! Stay connected, stay healthy, stay positive and please, friends follow the restrictions offered for your safety to slow the growth of COVID19. Keep positive influences, praise and prayers for the healthcare providers, government employees, utility company employees, bankers, grocery store employees and all essential individuals who are still in today's workforce.
Bob Marley said "Don't Worry, Be Happy! do do do dodo…" WATCH & SUBSCRIBE https://youtu.be/ok3BtI5hw70
Friends, this is no time to panic but it is time to be smart, and safe to stay healthy during this pandemic. Please remember no one is immune to this virus, continue to wash your hands for 20 seconds with soap and warm water, use hand sanitizers when soap is not readily available to prevent further spread. Tiny tip: Place a bar of soap on your kitchen sink, next to the dish washing liquids and Write a list of your family doctors phone numbers, your emergency contact person phone numbers and place it on your refrigerator.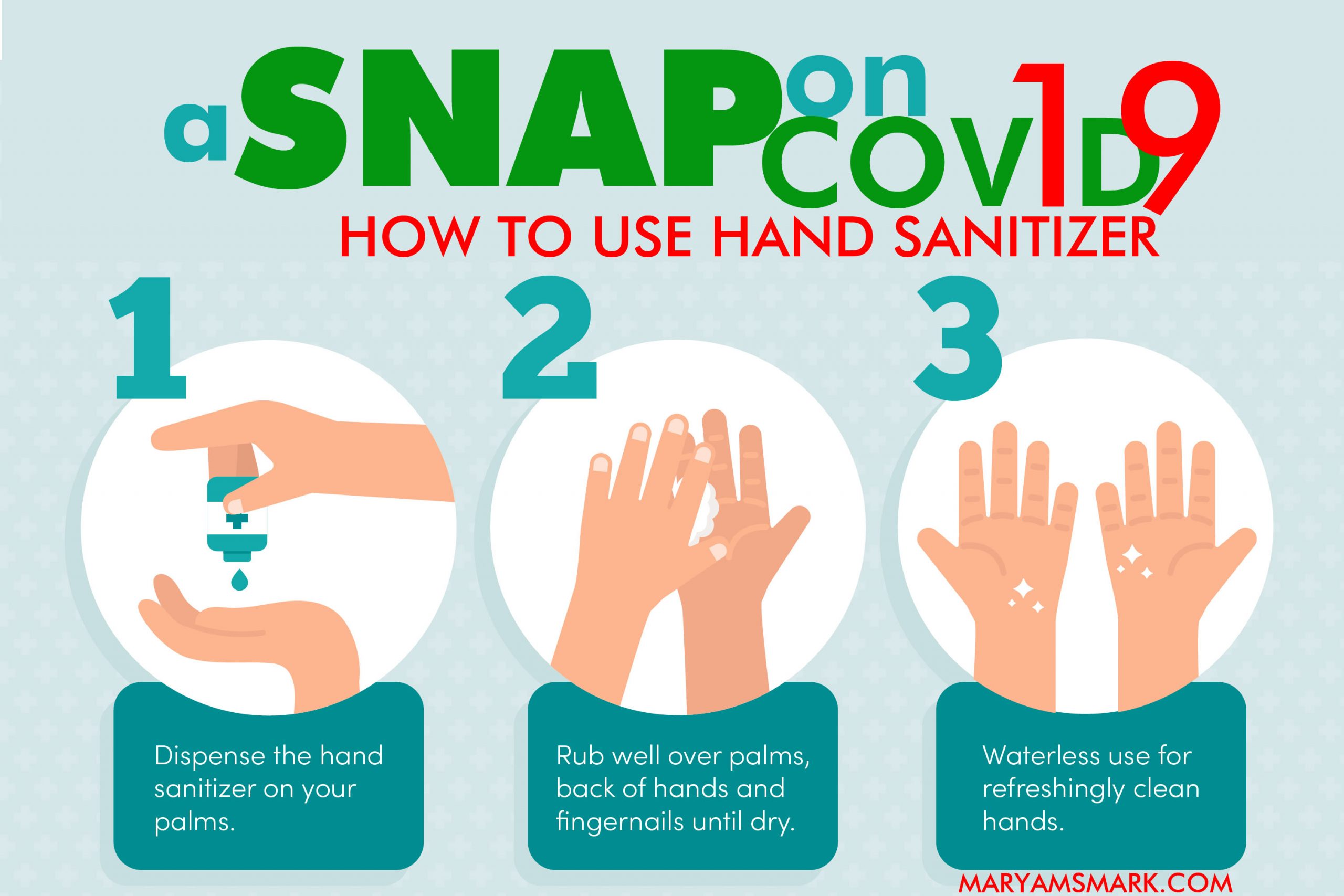 Stay connected with your family and friends, check on your elders, new mothers and fathers, and make certain to exchange numbers with a couple of your neighbors. The internet is blowing up right now with zillions of memes. One I saw today states "there's no reason not to reply to a text right now, you aren't busy unless you're a government official or a medic!" Plenty of people jumped in to the debate. I am an active user of my phone (text is my thing), but some people are still the "don't want to be bothered" type; regardless. Please try to stay peaceful and patience is key as we all cope differently – especially to the unknown. Give that text reply time – and I am learning this myself. As a business owner, rapid response is important to satisfy my consumers however, that is not everyone's mindset and I am adapting -slowly. And we all have that introvert friend who is completely fine with this "Lock down." Finally the introverts dreams have come true – peace at last, good God almighty, left alone at last," right? Introverts have succeeded in gaining more "believers" teaching staying away from each other is best – Social Distancing Wins! Haha.
A SNAP ON COVID19:
NATIONAL LEVEL
VP Pence: Foreclosure prevention in the works.
More N95 Mask for Healthcare Providers and Medical Supplies ordered.
Senate Continues stimulus package negotiations.
IRS Tax filing deadline moved to July 15, 2020.
Mexican and Canada closed borders .
More than 95 thousand Americans have been tested. We are rejecting to "flatten the curve" of fatalities by social distancing. Government officials expect to save many lives and avoid negative consequences.
A Member of VP Pence's staff has tested positive of COVID19 however VP Pence has not been exposed but will still be tested. The staff individual is doing better and is receiving care.
LOCAL LEVEL:
Philadelphia Opened Testing Sites at Citizen's Bank Park – Open Daily between 2-6 pm EST beginning Friday, 3/21/2020. There are restrictions and clinical criteria to be tested. Supplies is still a need, federal aid is necessary to be a more effective test site. If you do not have any symptoms please do not get test. If you feel it is appropriate to be tested , contact your medical physician. If you do not have symptoms you will be turned away from the testing site. Positive COVID19 85 cases. 16 are healthcare workers. Check accurate details on the City of Philadelphia Website.
The School District of Philadelphia has made alterations, as of yesterday, March 20, 2020 to the "Grab & Go Meals." Check the Phl School District website for accurate details.
More updates on PHL City Government https://bit.ly/phila-covid19-web
PHL Coronavirus Helpline : 1800-722-7112
PHL TEXT COVIDPHL to 888-777
NJ Gov Phil Murphy (D) STAY AT HOME ORDER:
NJ TEXT NJCOVID to 898-211
NJ Helpline: 211
NJ Leaders are cancelling all gathers, small and large parties – weddings, parties, bbq, business as usual etc. do not go to the New Jersey Shore as a part-time residence. Stay at your primary residence. All non-essential retail stores should be closed tonight with limited exceptions, Saturday – 3/21/2020 by 9 pm EST. Continue to use the 6 feet distancing if you do have to and need to go outside. Gov Murphy urges everyone to alter their behaviors immediately as a way to take measures to beat COVID19. If you are out of work Check: Employees: NJ.gov/labor | Employers: Covid19.NJ.gov
Stay healthy and happy,
Maryam – organizer
(NOTE: hyperlinks will direct you to accurate details on staying safe during COVID19 pandemic. Share)