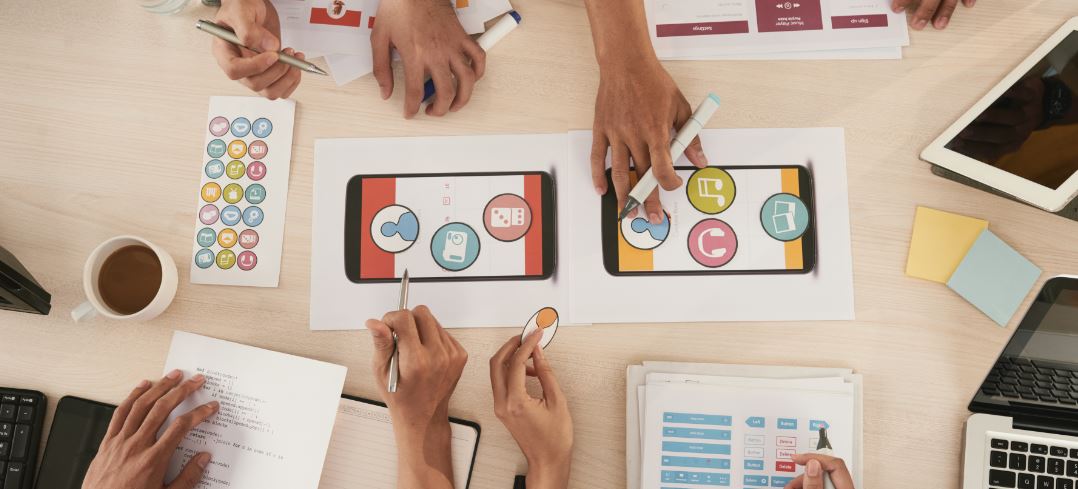 MaryamsMark.com Provides Your Company Software Development Solutions for Applications!
App Development Services
---
Web-based app development must perform consistently well across all browsers to achieve widespread success. That's why MaryamsMark.com prioritize clean, organized back ends, and dynamic, scalable front ends when developing web portals, enterprise automation apps, microsites, and e-commerce solutions.
Ready to get started? Email now: MaryamsMarkwebbed@gmail.com
Application Development Solutions
Whether you need custom app development to promote your business, provide users with a unique service, or simplify internal processes, we have the software development experience you need. Our programmers know their way around back-end languages (Java, PHP, Ruby), front-end languages (Javascript, CSS, HTML), and database management systems (Microsoft SQL, MySQL, IBM Db2, etc.).
eCommerce App Development
Maryam's Mark & Co. secure mobile application development provides companies with mobile e-commerce solutions implemented with mobile wallets solutions that are W3C compliant using the latest payment options solutions in the industry.
API Integration Development
We develop API solutions for b2b web application development; Asset Tracking Systems, and CRM's to name a few. Our API Integration modifies existing software used in cross-platform solutions for desktop, mobile and cloud configurations.
Web Design and Application Development
We develop responsive web design using HTML5 and CSS development in front-end and back-end development. Our interactive Web Application Development integrates with Artificial Intelligence, Virtual Reality, User Interfacing and more to enhance the user experience (UX).
Contact us: 267-474-6713
Open: Tuesday – Saturday
Hours: 12 noon – 7 pm
Closed Sunday & Monday
Closed most holidays including Eid