Creating Online and Off Stylized Designs
PRINT DESIGN SERVICES:
| | |
| --- | --- |
| Logos | Business Cards |
| Book Layout & Poster Design | Promotional Graphic Collateral |
| Apparel Designs & Painted Jackets | Publication Designs |
Additional Services:
Print Graphic Designs Brand Digital Marketing In-Store Merchandising Web and Digital Design
Design 101:
Our team of professional designers will review where your are in business to analyze how we can help create your marketing and design plan.
Are you a new company? Did your previous designer dis you and stop answering your calls? Don't worry, MaryamsMark.com has you covered. All essentials including brochures, business cards, poster, postcards, menus, birthday, baby shower & wedding invites, funeral & memorial service pamphlets and in-store signage or online-banner designs will be developed by our talented staff. We are also knowledgeable about larger projects including media kits, programs, and multi-page magazines. And guess what else, Maryam's Mark & Company is proficient in Merchandising Sales, and In-Store Layout. You will not feel lost when you buy designs from our team of professionals. Maryam's Mark & Co. has over 15 years of experience.
Having a specialty event for your special someone? Discuss it with us. We create custom party favors & offer setup.
Call now: 267-474-6713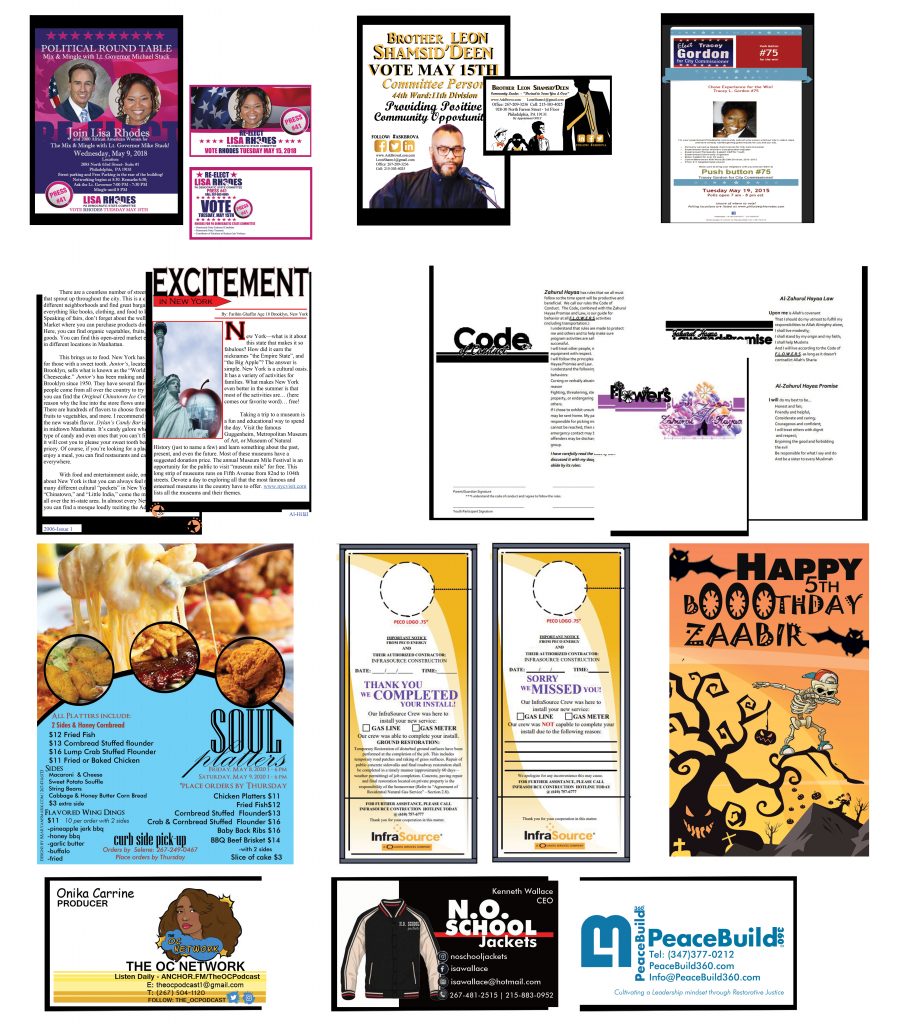 Print Graphic Designs Brand Digital Marketing In-Store Merchandising Web and Digital Design

Defined as "the art of communication, stylizing, and problem-solving through the use of type, space, and image," graphic design is not to be overlooked. It is a vital component to the story you are telling your customers. Graphic design shapes the story of your brand identity. Maryam's Mark -Ads & Arts understand your need to attract customers and our team is here to help! We will boost your presence both on and offline with the help of our team of graphic designers – no matter your design needs. Maryam's Mark can create both your print and digital designs for all purposes.
Call today 267-474-6713.
Email 24/7: MaryamsMark@gmail.com
Join our group "Bizzy Marketing" today for design, marketing and art discussions with fun entrepreneurs.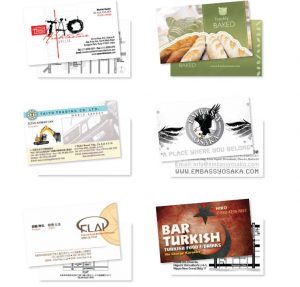 How can we can to assist you:
Print Graphic Designs Brand Digital Marketing In-Store Merchandising Web and Digital Design