Total Marketing Systems
EMAIL MARKETING • ONLINE AD CAMPAIGNS • PAID PER CLICK (PPC)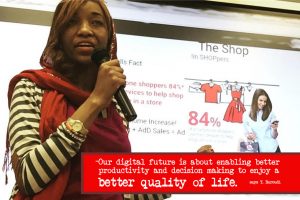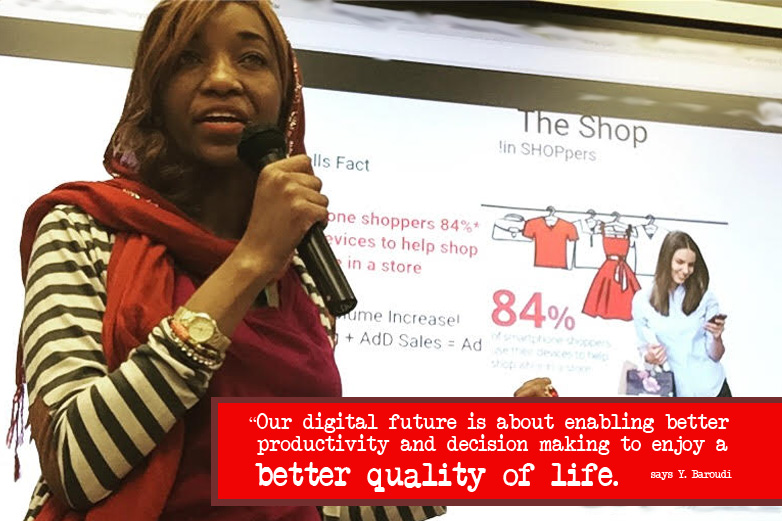 In a noisy world, Maryam's Mark Ads & Arts got your back! As a Certified Constant Contact partner, and G Suite Referrer, as just a couple mentions to our system – We are with you at every step in your journey to achieving online marketing success. The Maryam's Mark Total Marketing System will offer your organization is full of techniques to get your business on the road to success. All you need is the right help to get on your mark, to get set and go. All you need is start using Maryam's Mark's Total Marketing System today!
Start today by calling 267-474-6713.
Want to learn more about taking our course on AdD Sales? The form to join is below!

What is G Suite?
Have you considered the benefits, or would your business change, if your email address was @mycompany.com?
G Suite tools will give you an idea of how the platform can meet their expectations. Try G Suite today with MaryamsMark Referrers.


How do I convert a new email lead?
Our Autoresponder emails can deliver content to a warm prospect over a predetermined schedule. But to do this, you must offer a value-add to your
recipient. The results will vary depending on what you are selling, and what action you want the reader to take. Let us at Maryam's Mark use our Total Marketing System to help you grow your email list. Connect with us now by calling 267-474-6713. Sign up for Constant Contact Email Marketing now with MaryamsMark CoBranded Partners

Want to learn more about taking our course on AdD Sales? Fill out this quick form to join our Ad Matter Master Class.