"I had no idea that being your authentic self could make me as rich as I've become. If I had, I'd have done it a lot earlier." –Oprah Winfrey (*Oprah invested 10% of herself to net $700M in 48 hours, what are your possibilities of self)?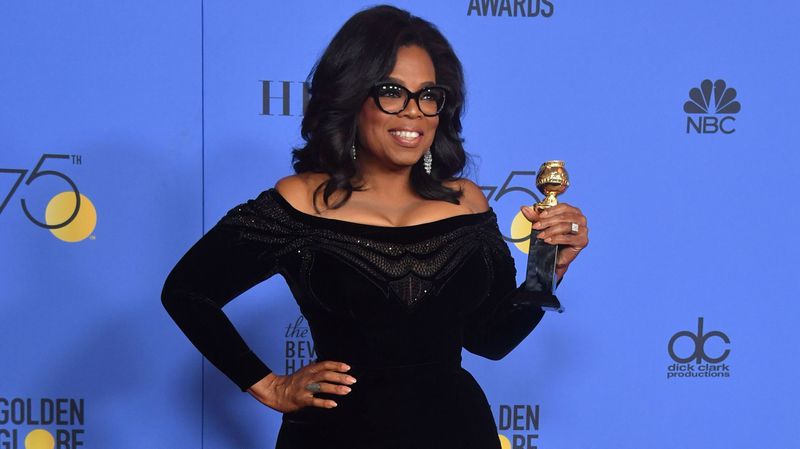 Authentic Pays…
During Mid-October 2015 the mega media lady paid well into herself by just being HER! Who? Oprah Winfrey that's who! Oprah invested in her personal & professional worth which is something she has done continuously since airing as a TV talk show host. This Miss Billionaire & Queen, Ms. O purchased a part of the Weight Watchers empire with a 10% stock interest which in 48 hours became a flipped growth which increased 92% in the WW company!
So ask yourself: Are you as willing to invest in you the way Oprah does for herself & her empire?
Oprah Winfrey sold about 2 million of her 7.5 million shares in March 2018, netting around $110 million, while her remaining stake of 5.5 million shares is now worth more than one-half billion dollars. That marks an extraordinary return since she bought 10% of the company at $6.79 per share in October 2015.
Like, Follow and Subscribe: