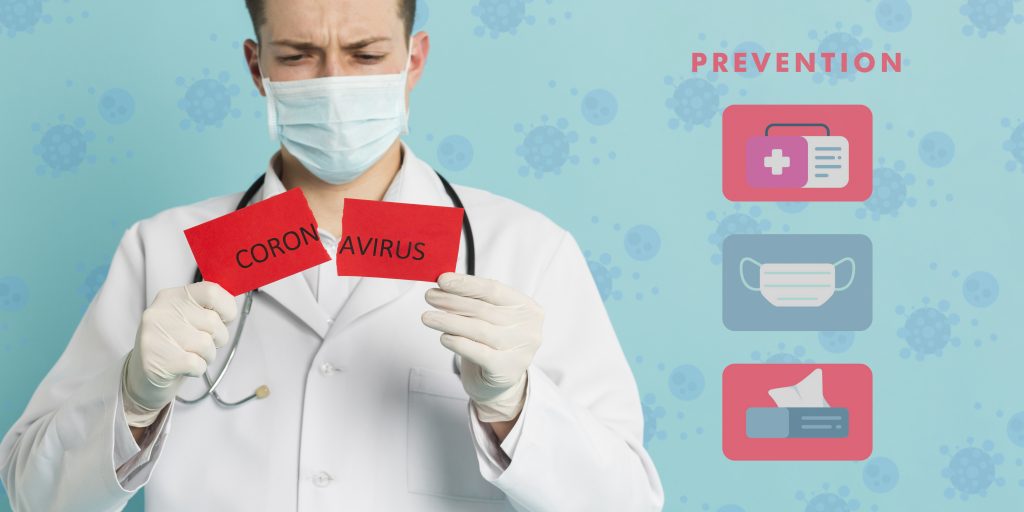 Hi friends,
Remember you are doing fine. Continuing to worry can make you feel uncomfortable – unnecessarily. Keep a positive affirmations list and an encourage family/friend member nearby – it's assisting me with the recent car accident And it'll help us all during this health epidemic. We all hope the Coronavirus will pass soon, then life will resume as usual. Here is a short list of updates and resources I've compiled for you. Some meetup organizers are working to structure other creative ways to keep our community engaged while surpassing COVID-19. Stay on the lookout for plans and remember to wash your hands for 20 seconds, sneeze into your sleeve, and stay home if you feel ill. – Sending my prayers (dua)
Maryam
https://maryamsmark.com/
The Latest in CoronaVirus – COVID19:
SCHOOLS & PA COUNTIES
Fox 29 reports 63 school will be closing tomorrow due to shortness in staff.
All Montgomery County Schools Closed for 2 weeks. Plymouth Meeting and Willow Grove Malls Closed, DisneyLand in Florida & California Closed.
Philadelphia School District Closure List:
Get PHL update: Text COVIDPHL to 888-777 to receive updates to your phone.
Updates: Gov Tom Wolf & Montgomery County:
https://delconew.azurewebsites.net/ich/pdfs/COVID_GovWolf_March12.pdf
SPORTS
CBS Sports announces sports are at a holt due to COVID19: NCAA Tournament March Madness is cancelled. NBA suspends season. PGA Tour cancels championship. MLB cancels remaining spring training and pushes back season opener. NHL is pausing the season. Leagues across the board are stopping to take precaution.
SHOP:
QUICK RESOURCE LIST FROM WALMART – USE OUR PREFERED LINKS BELOW
Walmart's convenient shipping options include NextDay Shipping and Free 2 Day Shipping on most orders $35+. SHOP: http://bit.ly/walmart-spring-cleaning-mm
food ,
water,
resources
hand sanitizers,
first aid kits,
soaps,
household cleaning supplies,
face mask
bleach
water,
toiletries,
flash lights,
radio,
medications
Like, Follow and Subscribe: