Description
Choose between A Savvy Abstract or Emblem Logo Styles!
Make your Mark. Select from the drop down menu which logo variation. Choose between Abstract or Emblem Logo Style
Payment Installations: 2 payments of $200.00.
Abstract Mark Logos: specific type of pictorial logo —it's an abstract geometric form that represents your business. Abstract Logos are unique and when we get it right it always leaves a stunning image in the customer's mind. Examples: Mastercard, Adidas, Tide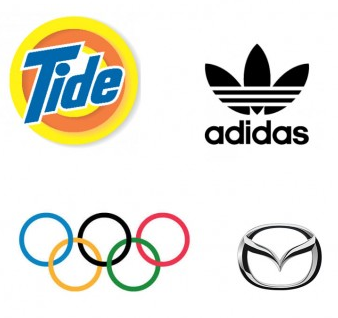 Emblem Mark Logos: Consists of font inside a symbol or an icon; think badges, seals and crests; make a striking impact. Emblem designs include the name and symbol rigidly entwined giving higher detail. Great for Examples: Harley Davison, Starbucks, Harvard University.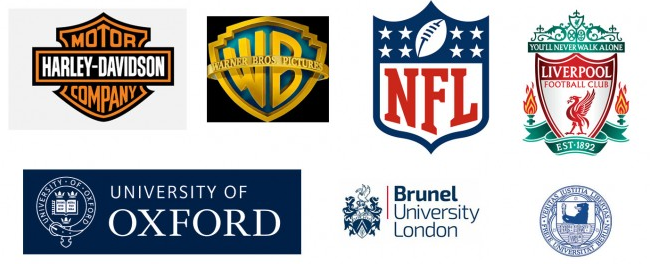 NOTE: If you are here, you have already made your deposit payment and have started your preliminary logo consultation with Maryam's Mark & Co. LLC.
What you buying?
Includes 2/3 variations with up to 3 revisions (additional revisions: $65.00/hr)
Customer receive Completed Creative Files: Full Color/B&W: eps, jpg, tif, png sent via share downloadable drive. Customer will have 30 days to download files from Shared File Cloud.
*Customers can add post office shipping with files loaded on a thumb drive at an additional charge. Ask for details (price not included in design fee).

You will enjoy continuous discussions with our team your about your industry, your competition, who you are, your mission, where you're aiming to be and how we will help. You talk, We listen and We Create what is good for your business.
TERMS: Maryam's Mark & Company shall make every effort to ensure the final product is free of any grammatical and spelling errors before giving the final product to the client. It is agreed that it is the client's responsibility to ensure that there are no spelling or grammatical errors contained in the final product. It is agreed that Maryam's Mark & Company is not responsible or held liable for any errors contained in the final product after the final product has been committed to print or posted in view of the public. It is understood final design does not include any of nor all of the ideas and concepts for commissioned design; nor does it include client copyright. Copyright by way of assignment is owned by MM&Co LLC; designer/artist. Rights not included in creation development/agreement: The resell, trade, or exploit for profit the represented tracks contained herein outright or as part of other brand in part or whole. Trademark filing is totally your decision, your right, and your responsibility. Maryam's Mark & Company does not file Trademark on behalf of any of our customers. If you are interested in resell, trade for profit a Royalty Agreement must be signed and agreed between Maryam's Mark & Co, LLC and customer.