25% off  *For Established Websites *Existing Members / Customers
COUPON CODE: CYBER SALE
Coupon can be used for "Advertising: Project 1, 2, 3, and Scheme 1, 2, 3 Ads Services only.  Can be used for Website Maintenance: Basic, Pro, Premium and Smart Sheet Products website services only.


NOTE: Email Marketing & Management not included.
New website and Black Friday sales not included.
Coupon cannot be used in conjunction with other coupons, coupons do not apply to on sale items.
Does not include discount for new website design Black Friday sale items.
Courtesy Coupon from MaryamsMark.com
Expires: Monday, December 6, 2021
Advertise your next big thing...
You have a business to run! You have a target audience you need to attract. Posters. Post Cards. Palm Cards. Journey Mapping. Event & Product Poster Artistry one of the ways. And so is digital advertising. Get your message it out to your online customers using Maryam's Mark's DAM System. Maryam's Mark and Company's "Digital Ads & Media System," better known as the "DAM System" will attract customers into businesses in and out of town. Select between any of our three project DAM Modules and we will work with you to get your product, service and/or initiative in front of potential customers – online today. The World Wide Web awaits you. Start now.
Call Maryam's Mark professional marketing specialist to discuss online advertising and event sponsorship:  267-474-6713
Attract your next customer now!
Fast Services: 267-474-6713
select between the "scheme" or the "project" to get started

Click any button to order & pay
Terms: Once your order has been placed, Maryam's Mark & Co will contact you via phone or email to discuss the content needs for the Business Editorial/Article and promotional graphics designs to get started. Make sure to provide the best contact information for our representatives to reach you. Please order at least one week to 72 hours or more, in advance of your event/product launch dates to ensure deadlines can be met. Maryam's Mark & Co works on a production schedule for all our customers. We want to make certain to keep you happy by working together on a flexible schedule. We reserve the right to deny rush scheduling. Thank you.
Supply chain value proposition equity rock-star. Conversion equity advisors. Business-to-consumer & Business-to-Business conversion product management accelerators. Maryam's Mark & Co LLC will create your online advertising and marketing tools to fit your promotional needs. Fast and Professional Services. Digital Advertising services and Targeted Event Sponsorship in collaboration with MM& Co's partners and network.
Content & Marketing Management offered weekly or monthly.
Online payment now available.
* Email Marketing
* Online Event Marketing
* Online Advertising
* Network Exposure
* Promotional Graphics
* Virtual Event Speaking Opportunities
* More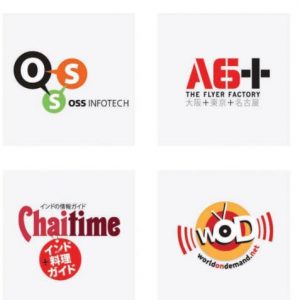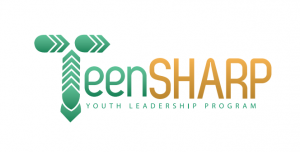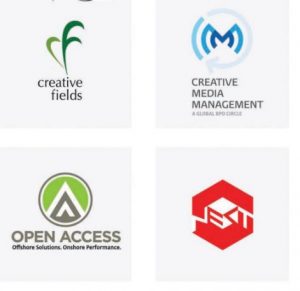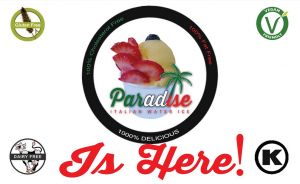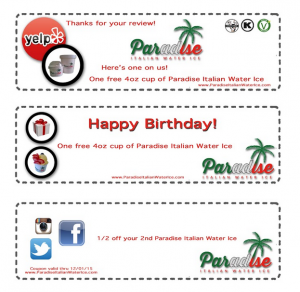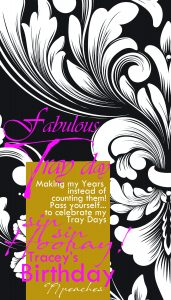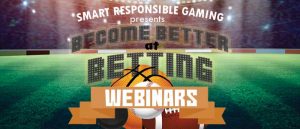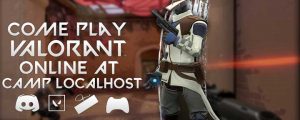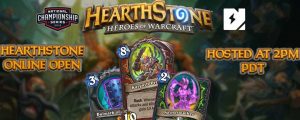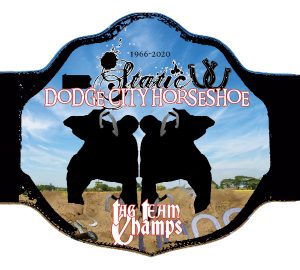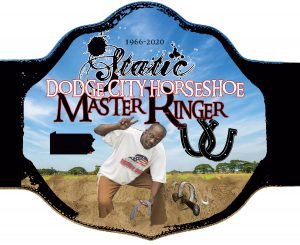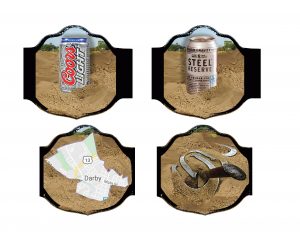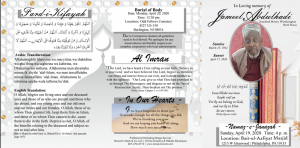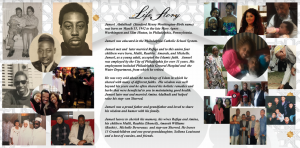 Like, Follow and Subscribe: