Branding is forever: LET OUR TEAM MAKE YOUR MARK MEMORABLE & LUXURIOUS!
SAVE TIME BY ORDERING ELEGANT "DONE FOR YOUR" BRAND MARKETING COLLATERAL! Ready to start a project?
DISCUSS YOUR PRINTING AND SHIPPING NEEDS WITH OUR AGENTS TO GAIN A SEPARATE SERVICE QOUTE. CALL TUES. – SAT. 11AM- 6PM 267-474-6713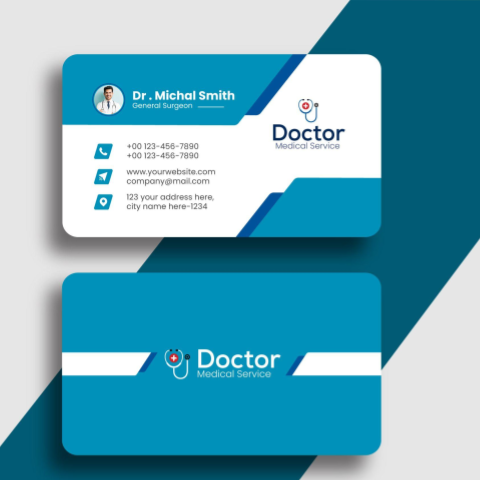 CUSTOMIZED BUSINESS CARD DESIGN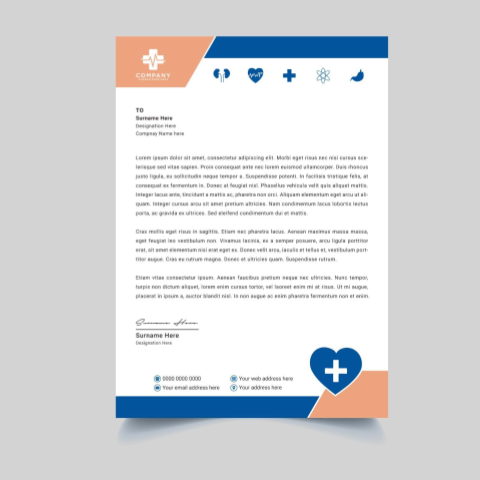 CUSTOMIZED LETTER HEAD DESIGN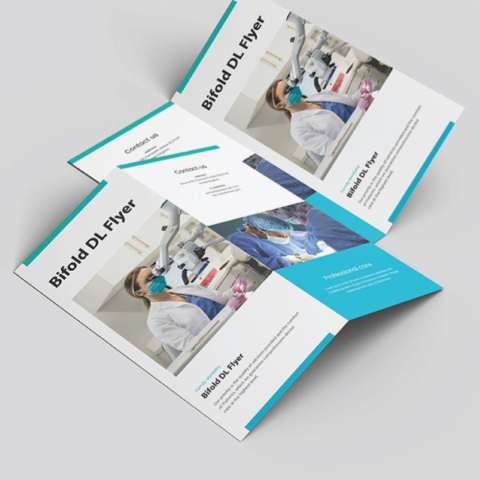 CUSTOMIZED BI-FOLD BROCHURE DESIGN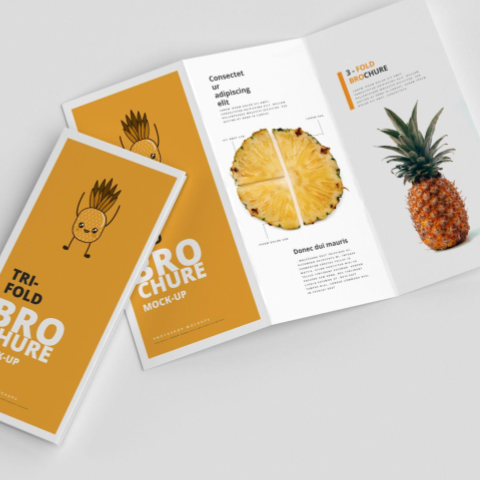 CUSTOMIZED TRI-FOLD BROCHURE DESIGN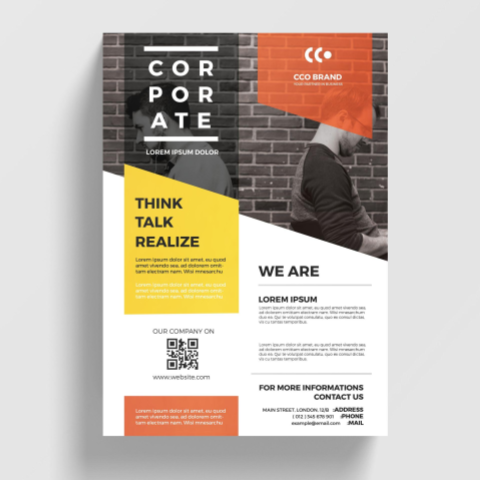 CUSTOMIZED FLYER / POSTER DESIGN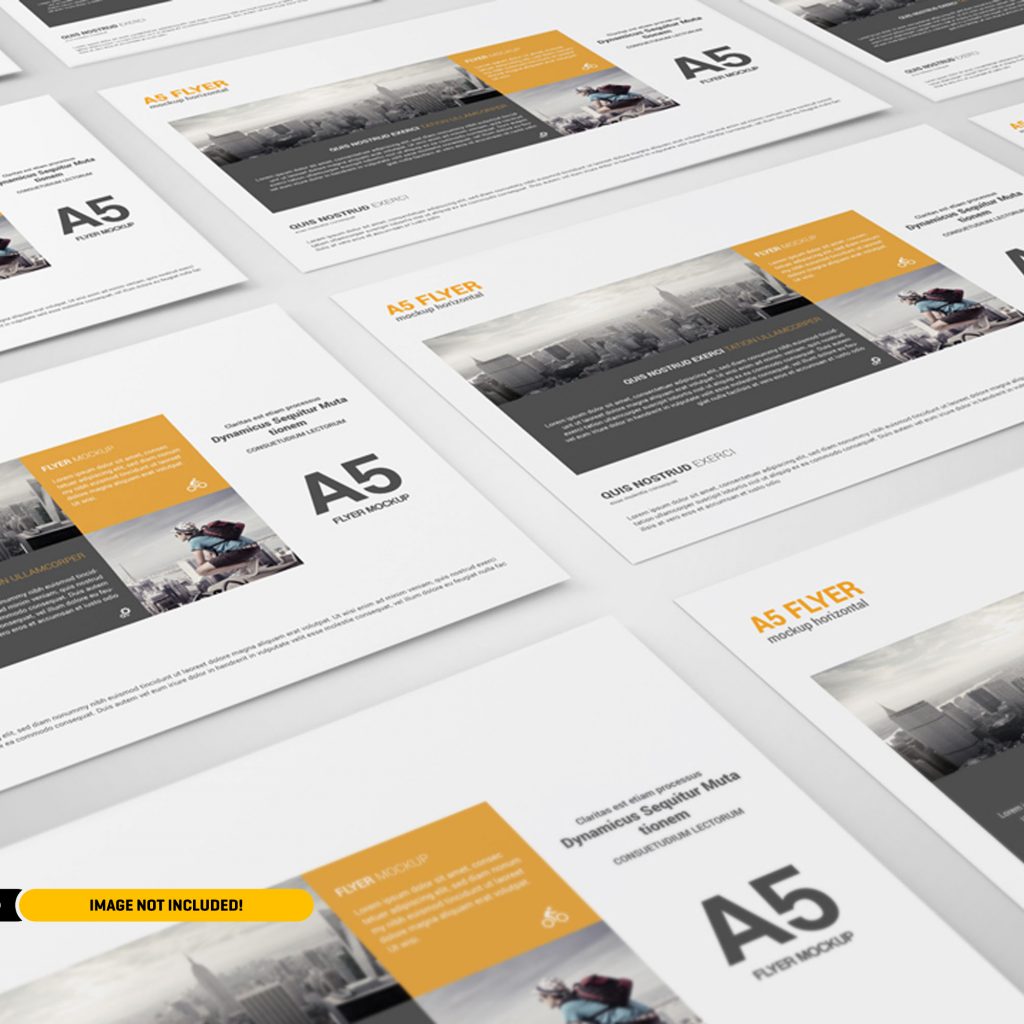 CUSTOMIZED DOUBLE SIDED POSTER DESIGN
Our team of professional consultants will review your business in order to analyze  best ways to create your marketing and design plan.

Are you an existing company ready to rebrand or create a new elegant campaign that is sure to attract new customers? r Did your previous designer ghost you and stop answering your calls? If you answered "YES" to any of these questions, then you're in the right place.
Maryam's Mark and Co offers elegant "done for you" brand marketing collateral which is sure to stay top of the mind of your current and potential customers. Helping you stay on brand, while keeping your target audience at the for front of each design – making your mark is the goal to help you grow. Order your company's essential marketing design collateral below including logos, brochures, business cards, poster, promotional flyers, postcards, multi-paged booklets and magazines, banners, for both small to big businesses are offered here with us.
Check out our "Business Branding Packages – Select between Three (3) different tier options, with payment agreements. Even designs for specialty events such as  business launch parties, business showers & workshop and specialty invites, including service pamphlets and t-shirt designs. Ensure your big day is something your customers and/or guest are sure to remember – add your forever mark to a keep sake product.
Ready to discuss your branding desires?
Call now: 267-474-6713.
Place your order today.

Click any item/image to start your order now:
We have new services coming soon –  branding bundles. Maryam's Mark will be phasing out certain services during the second half of 2022. Please check back soon for updates, prices and orders. Thank you for your interest and continued support to our mission to help small and mid-sized existing business get on their mark.
Stamp your brand Professionally with #MaryamsMark
"Logos: Building your Brand, together!"
Select from on of our logo variations. We offer six (6) different styles to help you make the perfect mark for your growing business. Choose between have a WordMark, Pictorial, Abstract, Emblem, Mascot, Combination Mark." Make your initial down payment – and let's get this show on the road!
deposit
Let's Get Started
$
149
One-Time Down Payment
We are your Niche Marketing design and Brand equity rock-stars. Your logo is the first thing you'll want customers to see. Keep first in mind your logo will represent your business – forever. The best way to start your logo is to know what messaging you need to convey and to be aware of the different logo categories. The root of brand design are all the same, however the message can be delivered in a variety of ways, using imagery. Maryam's Mark & Co professional brand designers value the six categories of logo designs. Call to discuss which is best for your products and/or services.
Call now: 267-474-6713
CREATIVE FOREVER – DESIGNS INFINITE!
* Logos & Customer Business Cards
* Publication Designs: Book Layout & Poster Design
* Promotional Graphic Collateral
* Graphic Journey & Asset Mapping
* Custom Illustrations
* Trade-show /In-Store Designs & Setup (no longer offering service)
* Pay Online features available now!
Open Virtually: Tuesdays – Saturdays 
Time: Noon – 7 pm. est
Work with Us! 267-4746713
Maryam's Mark & Co offers your business a matching campaign to cover your in-store signage and online-banner designs developed by our talented staff of graphic design professionals. You will enjoy our knowledge on larger projects including media kits, programs, and multi-page magazines and workbooks. And guess what else, Maryam's Mark & Company is also proficient in Merchandising Sales, and In-Store Layout Design. You will not feel lost or abandoned when you buy designs from our team of professionals. Maryam's Mark & Co. team has over 15 years of experience helping businesses, like yours with marketing and print designs that are sure to win over new customers.

Like, Follow and Subscribe: