We craft
beautiful

and

unique

digital experiences.
Patience, persistence and perspiration make an unbeatable combination for success.
Maryam's Mark & Co, LLC
Available Now. Creative Forever.
Designs Infinite.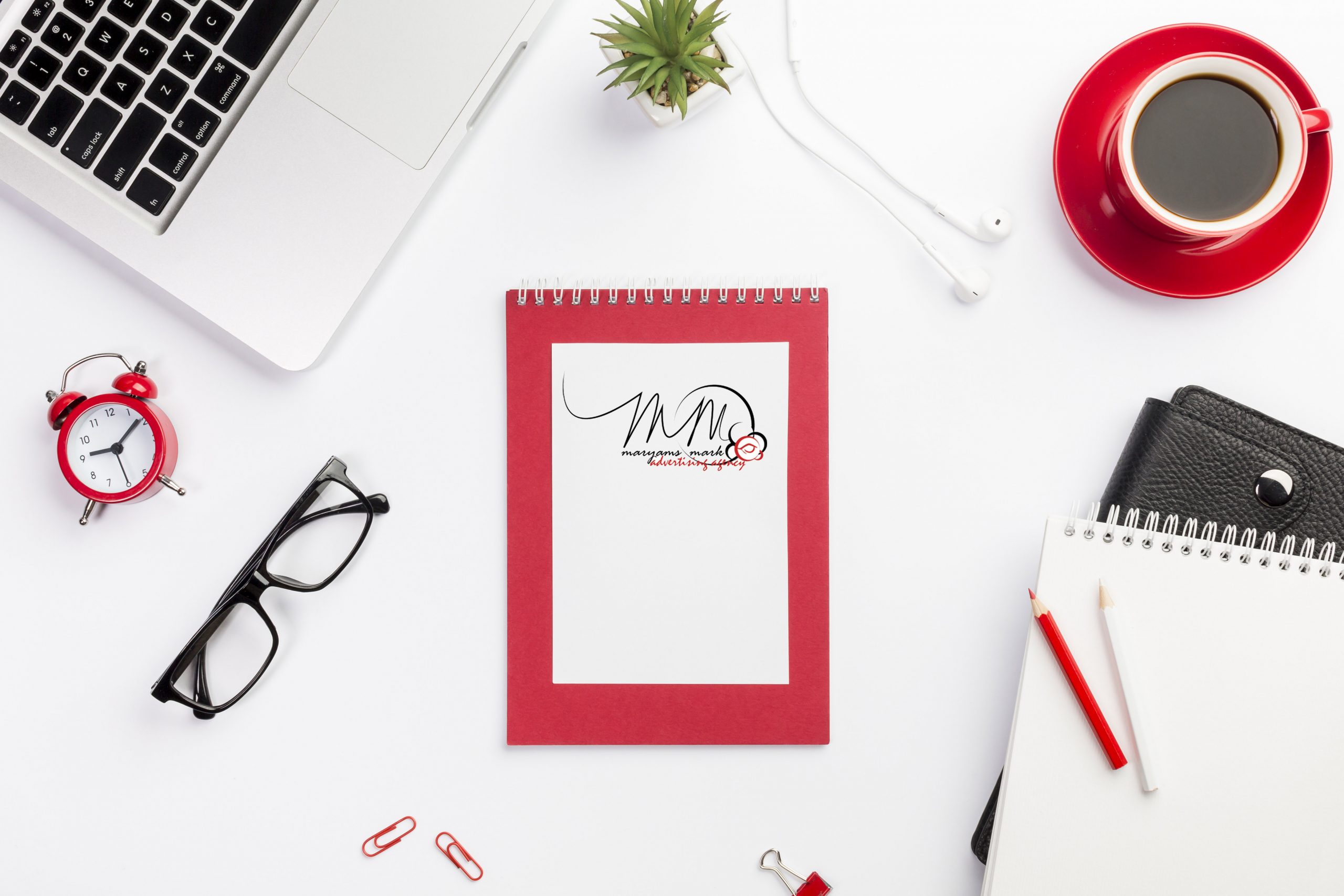 Efficiently unleash cross media information without cross media value. Quickly maximize timely deliverables for real-time schemas. Dramatically maintain clicks-and-mortar solutions without functional solutions.  Completely synergistic resource taxing relationships via premier niche markets. Professionally cultivate customer service with robust ideas. All this, Where else besides with Maryam's Mark & Company, LLC.
Maryam's Mark & Company LLC brings quality to your advertising & marketing collateral by being available now; creative forever; and keeping your designs infinite! You'll value the result gained by the creativity and marketing services given by our trusted company. Our creative experts have a large body of work, are patience to build rapport during the design process, and our prices are fare for small and mid-sized businesses. Designing within reason and thought since in 2003, then building a stronger brand during 2013, Maryam's Mark & Co. LLC has brilliantly enhanced the look and feel of many designs using high quality imagery which creates success of our past & present customers. The medium we offer range from print & web advertising designs; brand logos, web solutions, custom event invitations & decorations, online event coordination & communication management  to fine arts illustrations for sale on canvas & clothe. 

Maryam's Mark & Co has serviced companies both small and large by helping them attract and retain new and existing customers, gain more members and increase sales volume by using our creative design collateral and our elite marketing tools. Won't you be next?
Call today: 267-474-6713
STARTING July 2020: Due to personal and professional development, we will no longer offer to new customers: large or extensive fine art illustrations, large painted portraits, art teaching and face painting services! Existing customers will still receive art services.
2020 –  Graphic Artist  – Paschalville Library Partnership
2020 – Community Designer – Mural Arts
2020 – Artist – City of Philadelphia
2020 – Web Developer – Perfect Foto, Inc.
2020 –  Web Developer –Smart Responsible Gaming
2020 – Brand Marketing – I Say Yes -Salon & Spa
2019 – Illustrator / Painter – Partnership for the Delaware Estuary
2019 – Web Developer –PAAMA
2019 – Specialty Event Decor – ZonMercy
2019 – Brand Management – InfraSource
2018 – Brand Marketing – Sugar House Casino
2018 – Black & Melanin Film – Meetup Inc.
2017– Web Dev & Marketing Consultant– Dr. Weaver Medical Network
2016 – Web Consultant  – David's Bridal
2015 – 5 Sense to In-Store Marketing Master Class – Finanta
2015 – 5 Sense to Make Cents Master Class – SW CDC
2015 – Partners Connect – Google Inc.
Ready to start a project?
Work with US! 267-474-6713