AboutYour Total Marketing Gurus ABOUT OUR COMPANY
Designs Infinite...
Our team...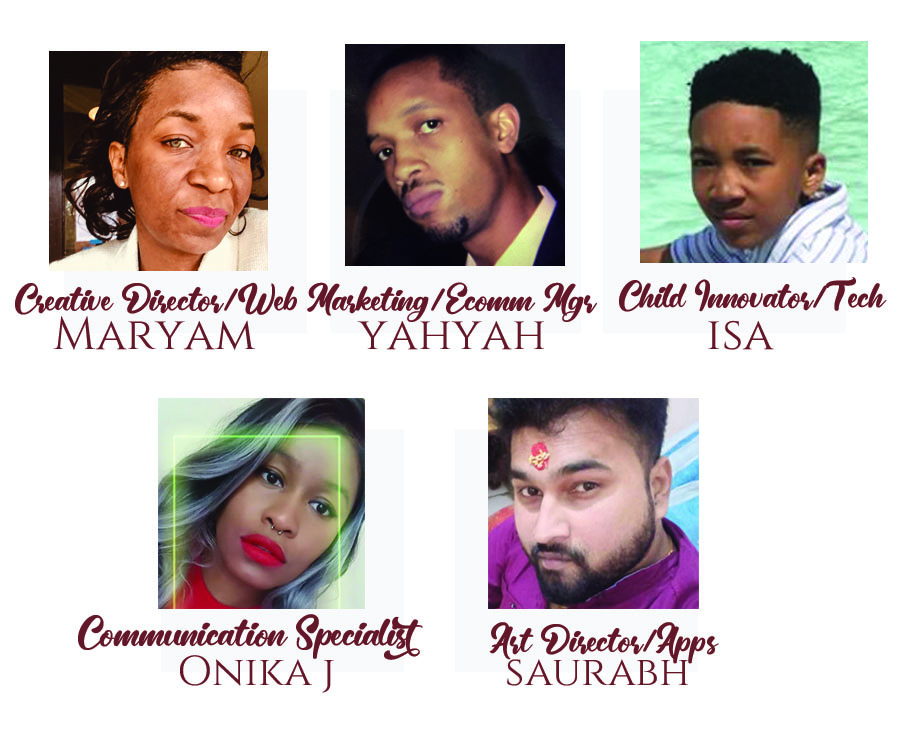 Sharing our belief everything starts at art, is then designed and printed into a masterpiece to be circulated to aid a cause of healing, happiness and progression or let it stay online to gain a lovely web presence - we help create the mark you need. We use powerful color palettes from different countries to express virtuosity as well as to build on your brand with genius talent. Our goal is to offer effective advertising and media services which will enhance the print & web presence for your brand while attracting new clients to your office! Maryam's Mark & Company is located in Philadelphia, Pa with the ability to reach globally for all your creative needs!
Maryam's Mark & Company Ads and Arts LLC brings a value exchange to your advertising & marketing collateral by being available now; creative forever; and keeping your designs infinite! You'll value the result gained by the creative and marketing services given by our trusted company. Our creative experts have a large body of work, are patience to build rapport during the design process, and our prices are fare for new and small businesses. Designing within reason and thought since in 2013, Maryam's Mark & Company has brilliantly enhanced the look and feel of design using high quality imagery which creates success. Our company's medium ranges from print & web advertising designs; brand logs, web solutions, custom event invitations & event coordination to fine art illustration, portraits, art teaching and face painting! We have services companies both small and large by helping them attract new customers, gain more members and increase sales using our elite marketing tools.
SERVICES
Graphic Design | Website Design | Email Marketing | Digital Advertising | Workshops | Fine Arts & Jewels Tour | Face Painting |SB Directories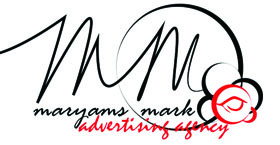 Get on your mark, Become one of our valued customers. Fill out our Form so we can help you now.
[wpforms id="553" title="false" description="false"]
SERVICES: Graphic Design | Website Design | Email Marketing | Digital Advertising | Workshops | Fine Arts & Jewels Tour | Face Painting | Speciality Event Decor & Setup |SB Directories
Valued Clients:
Gorum Solutions | Size 10 Chronicles by Dr. Alissa Gardenhire | I Say Yes Salon & Spa | PAAMA | InfraSource | Showcase Community Services Inc. with Ask Brother Leon | Peace Build 360 | Al Hilal | Building Futures Family Center | Mosaic Hair Salon | Deen and Green Architects | 17th District Barbershop | John Whitehead Foundation | Sweet Cream Parlor & Spa | Islamic Place Clothing Store | Philly Threads Online Clothing Store | Finanta | Globes Times | Injury Network and more...
Photo Credit: Aquari Arts Pictures. Keith Chamberlain - New Jersey-Based Award-Winning filmmaker. Contact Aquari Arts Picture for your Film Needs Now: http://www.aquariarts.com/about.html