JOIN OUR CAMPAIGN TODAY. COMPLETE THE INTEREST QUESTIONNAIRE TODAY. CLICK BELOW!

HIGH QUALITY WEB-BASED SOLUTIONS WITH ENGAGING UX/UI
As a growing business, your online presence must be at its best! You need to amplify everything your business stands for to attract more customers, right now. Run your business attractively and smoothly with an optimized, responsive, and secure website – created by our web professionals. From building your website from start to finish, to weekly and/or monthly management needs, we are committed to ensuring you and your customers are influenced by valuable user experience. – online. Our web development specialist are dedicated to making your ownership of a website, online store, online portfolio, or even your blog — a simpler, easier effective experience.
Get your online presence started today by filling out our questionnaire, calling and/or emailing with Maryam's Mark web specialist now. Online Appointments & Chat coming soon. 
Work with Us! 267-474-6713
NEW YOU? NEW COMPANY? NEW WEBSITE!
LOOKING TO DEVELOP A BRAND NEW WEBSITE? CONTACT US FOR CONSULTATION today! 267-474-6713
Maryam's Mark and Company can develop you a brand new, full website with multiple dynamic and/or responsive pages to attract new customers or to engage your existing. Our professional website development UI for CEM are above all the rest and our prices can not be beat! Our customer service is stellar, and you will enjoy how responsive our developers are with keeping you up to date on your web project.
Website Prices vary depending on developmental need.
Landing pages start at a base rate of only $899.99. Most new website prices start at an estimated $3500.00 and up, with an initial deposit to start, with our pay as we go payment option. Pricing includes WP Pro theme provided from our internal theme catalog, image alteration ie size edits & design elements (images provided by customer must be "royalty-free images with proof), marketing consultation, and more. *Maryam's Mark & Co offers commercial images for an additional fee.
Deadlines are approximate.
Easy  & secure pay online! Start Today!
Call Now: 267-474-6713
Free  30-60 Minute Initial Consultation
Want to get your products and services online? All you need is a responsive, professionally developed website built by Maryam's Mark & Co! Over 20 years industry experience.
How to get started:
Complete our Website Interest Form First. 
Then follow the below Five Easy Steps!
1. Schedule your 30-60 Minute Consultation. Discuss what the results of your online Website Interest Form, which of our website plans are best for you.
2. Ready to move forward. Make Your Deposit Needed to Start.
3. Branded Demo Provided by Maryam's Mark specialist. Select Between Two Branded WP Pro Themes that fit your online need. 
4. Submit your Content into cloud shared folder. Brand / Color Selection Process. Photo Submission/Selection.
5. Build and Launch.
Tell your friends and customers "I am Online."
Weekly/Bi-Weekly Payments.
Secure Online Debit/Credit.
Email 24/7: Info@maryamsmark.com / maryamsmark@gmail.com
Ready to get started? Click buttons below to make your payment.
Mini
Landing Website Design
Medium
Ecomm Website Design
Continue your online road to success now.
WEBSITE MANAGEMENT & MAINTENANCE
FEELING LIKE YOU DON'T HAVE ENOUGH TIME IN THE DAY? IS THERE A LACK OF MAN POWER? DO YOU NEED TO OUTSOURCE WEBSITE UPDATES?
Maryam's Mark & Co. offers website maintenance for our existing customers. Select between our basic, premium or Pro plans. Our website designs will create updates to your WordPress and Zenfolio website, including updating written content, images, video embedding, products, and more.
Do you have an existing, outdated self-hosted website but you need some direction on what's best for your site map? Order our Web Smart Sheet. Outstanding website project plan created specifically from your current website.
Click any of our below service square to learn more and get this process started…
Let Maryam's Mark experienced developers know what your website needs and we'll start your process. If you need a customized web solution tailored to your requirements? That's great, our specialist are able to help with that too. Our team of developers have over ten years of web and programming experiences. All we have to do is get on your mark, start, get set and go!
Product Landing Page and Resume
E-commerce Online Store
Business Directory
Portfolio, Blogs and Personal
Catalogue and Brochure
Informational & Online Community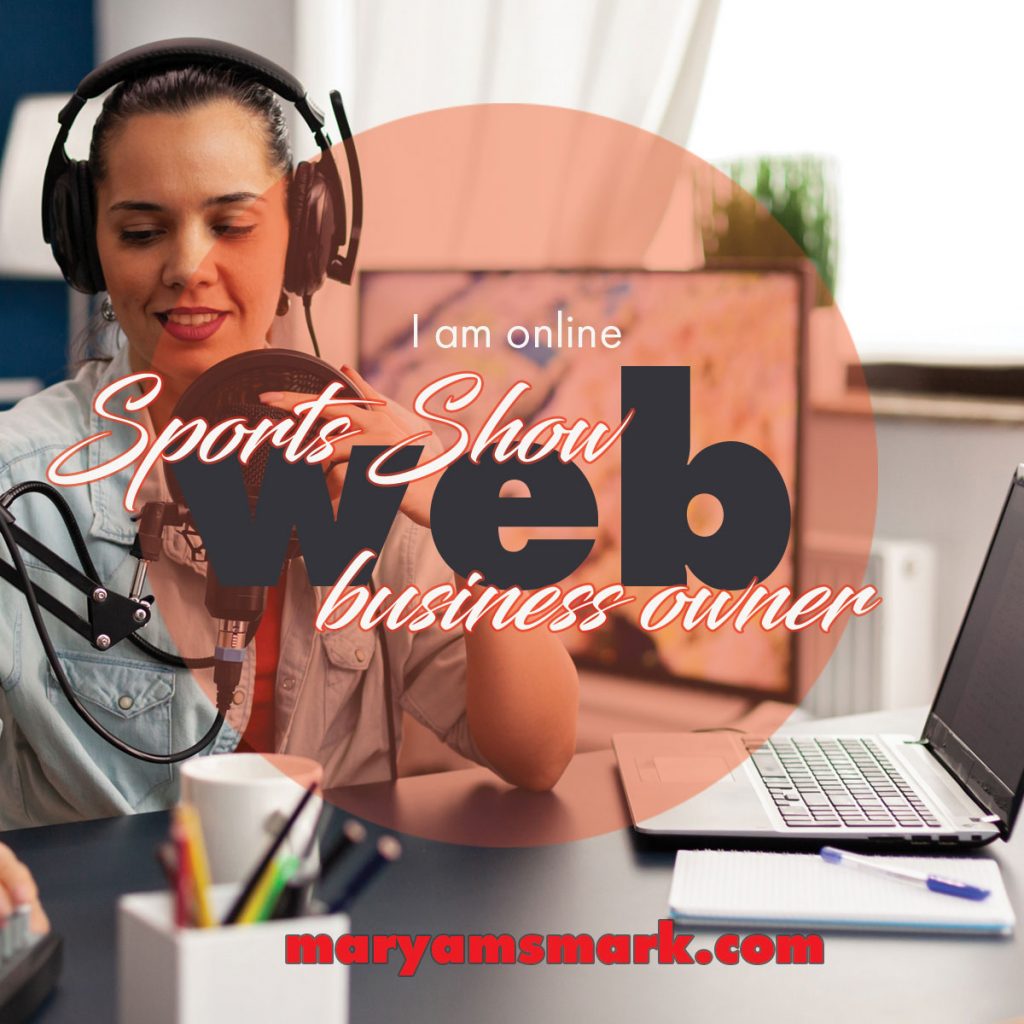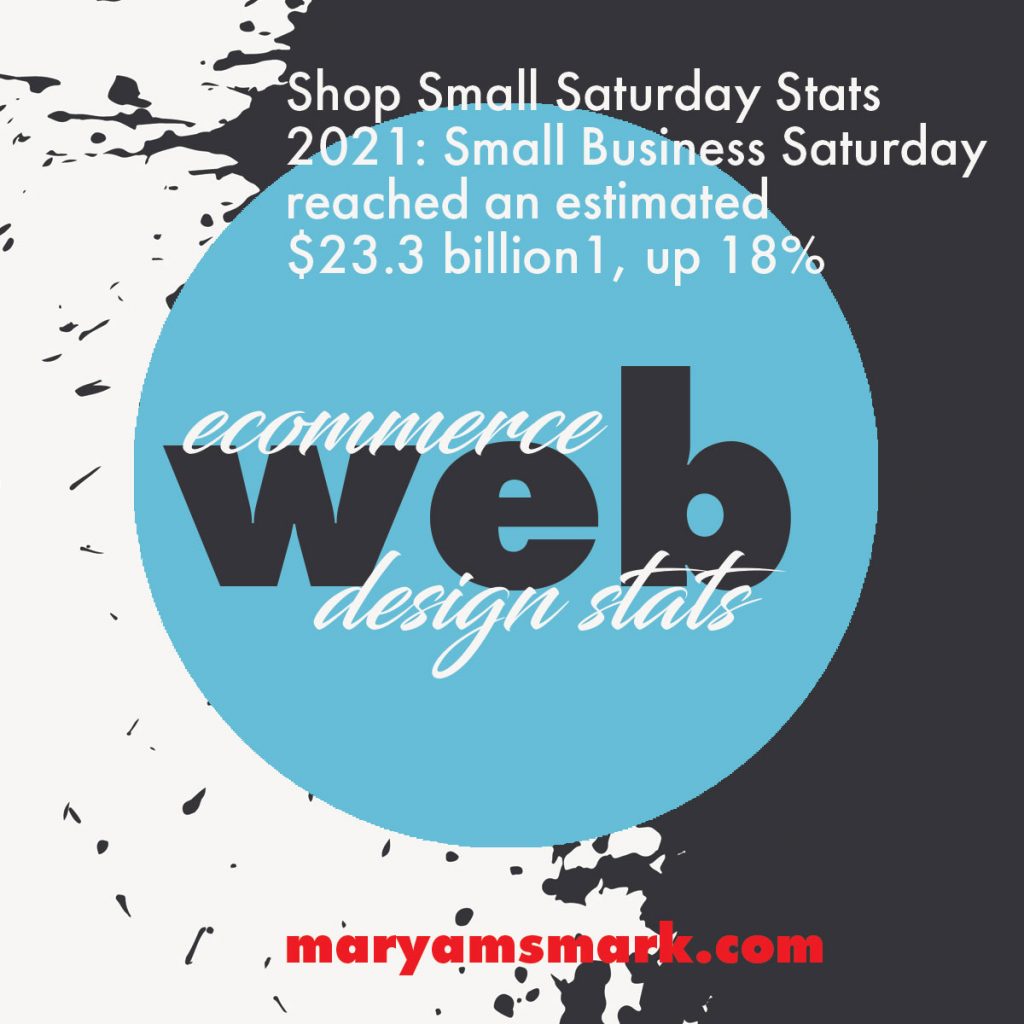 Like, Follow and Subscribe: