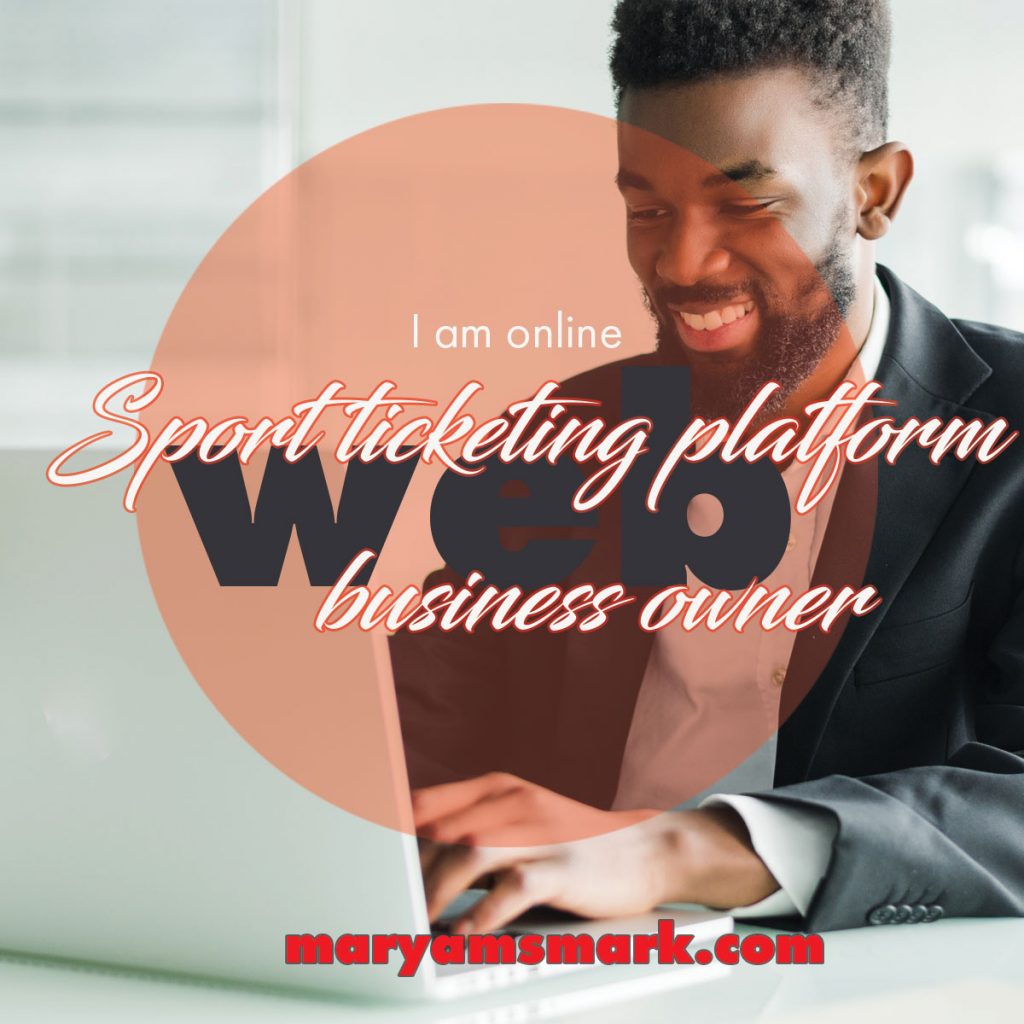 Get your company online. order your NEW WEBSITE DESIGNS now.
COMPLETE OUR INTEREST QUESTIONNAIRE TO GET STARTED!

Want to get your products and services online?  All you need is a responsive, professionally developed website built by Maryam's Mark & Co! Over 20 years industry experience.
How to get started:
Complete our Website Interest Questionnaire First.  HERE
Then follow the below Five Easy Steps!
1. Schedule your 30-60 Minute Consultation. We will Discuss what your online goals are, which UI capabilities are best for you.
2. Ready to move forward. Make Your Deposit/Payment  Needed to Start.
3. Processing your order. Creating your two Branded Demo Provided by Maryam's Mark specialist. Select Between Two Branded WP Themes that fit your online need. 
4. Submit your Content into cloud shared folder. Brand / Color Selection Process. Photo Submission/Selection.
5. Build and Launch.
Tell your friends and customers "I am Online."
Weekly/Bi-Weekly Payments.
Secure Online Debit/Credit.
Project timelines vary.
Start Now.
NEW DEAL! NEW WEBSITE
MOM AND POP BUSINESS SALE 
WEBSITE SERVICES ONLY
JULY 31ST! 20% OFF
USE COUPON CODE: ETERNAL AT CHECK OUT

Call 267-474-6713 for your 30-60 initial consultation. Free.
***Take a minute to Review our Terms and Conditions Today:  Terms & Conditions
NEW YEAR: NEW DEAL: HOT SUMMER BUSINESS SALE
JULY 31ST! 20% OFF  — First Seven New Customers to complete our New Interest Questionnaire, and are ready to start their website project will receive a coupon code worth 20% off their initial deposit. Expires SUNDAY 7/31/22.
Hurry, Only 5 Slots remaining! Expires 7/31/22. Click to
"Sign Up Now."

Mini
Landing Website Design
Medium
Ecomm Website Design
Active Projects Responsive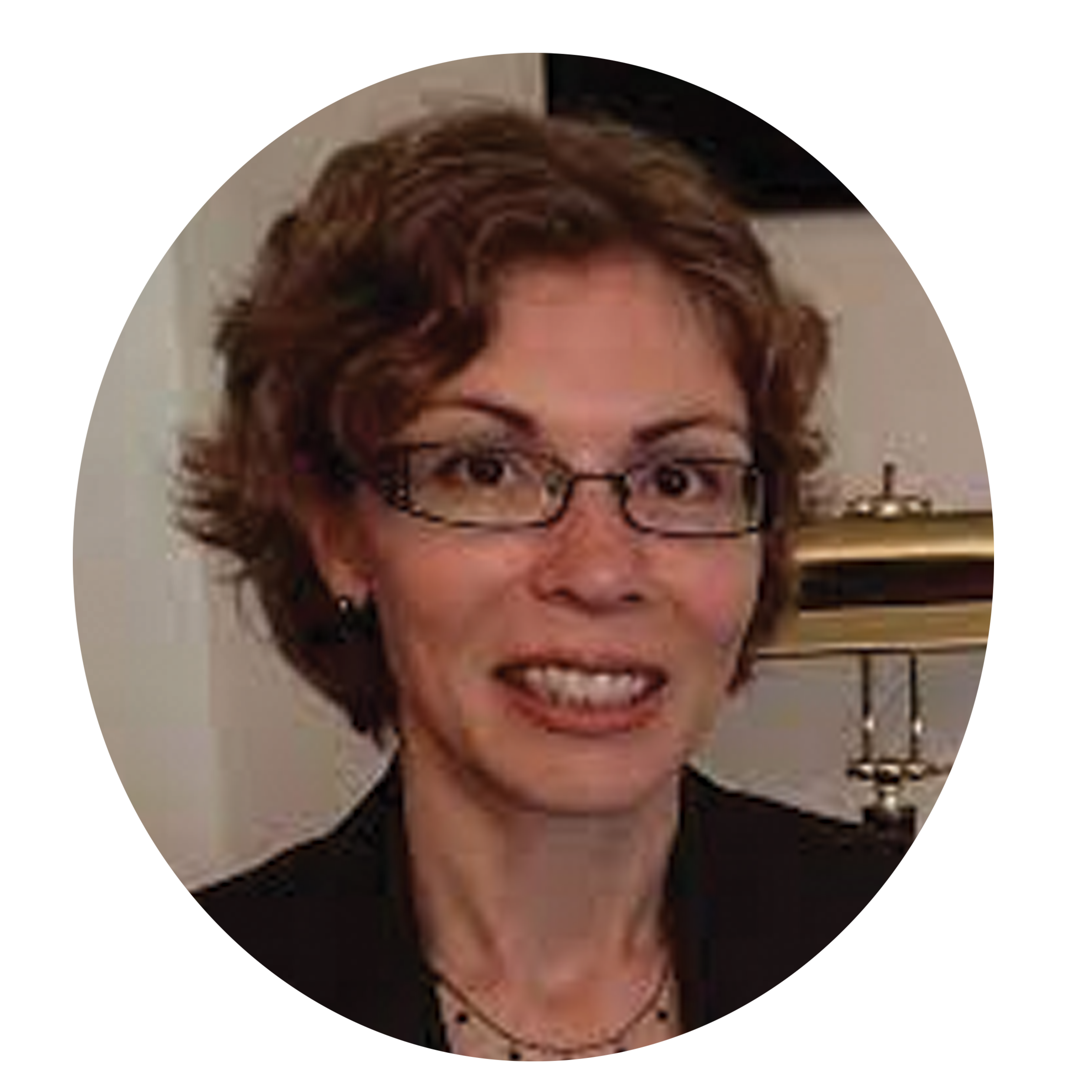 Annette Mattei, Principal Research Consultant
Metro Metrics
"Creative and talented artists. Worked in a collaborative fashion with us and is responsive to our feedback."
Like, Follow and Subscribe: