smart RESPONSIVE WEB DEVELOPED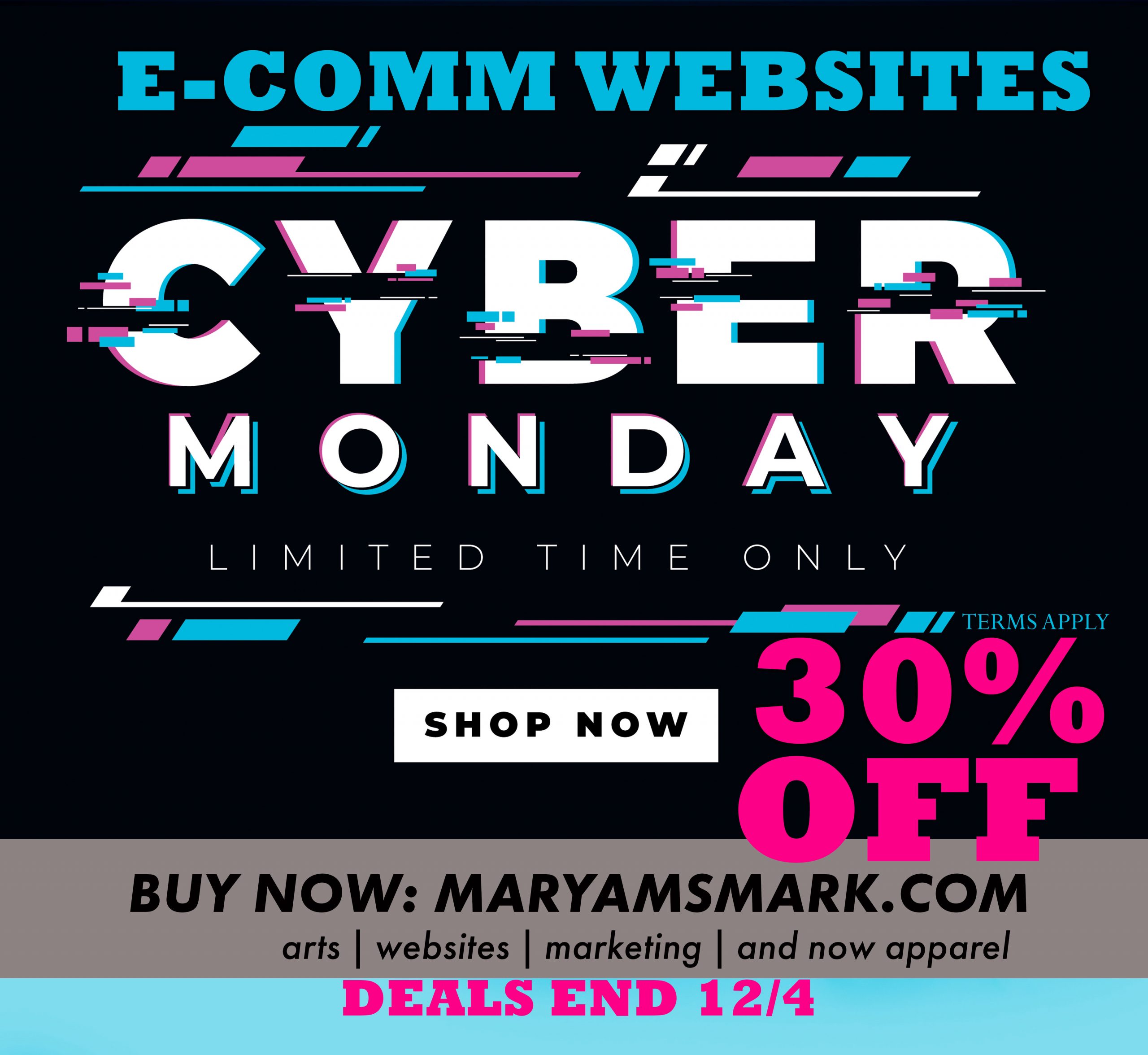 As a growing business, your online presence must be at its best! You need to amplify everything your business stands for to attract more customers, right now. Run your business attractively and smoothly with an optimized, responsive, and secure website – created by our web professionals. From building your website from start to finish, to weekly and/or monthly management needs, we are committed to ensuring you and your customers are influenced by valuable user experience. – online. Our web development specialist are dedicated to making your ownership of a website, online store, online portfolio, or even your blog — a simpler, easier effective experience.
Get your online presence started today by emailing with Maryam's Mark web specialist.
Start Today: 267-474-6713
Let Maryam's Mark experienced developers know what your website needs and we'll start your process. If you need a customized web solution tailored to your requirements? That's great, our specialist are able to help with that too. Our team of developers have over ten years of web and programming experiences. All we have to do is get on your mark, start, get set and go! We also create apps.
Product Landing Page and Resume
E-commerce Online Store
Business Directory
Portfolio, Blogs and Personal
Catalogue and Brochure
Informational & Online Community
Like, Follow and Subscribe: